Orignally located uptown, Franklin Liquors has been an iconic part of the community for nearly 40 years. Developing from a small scale liquor store with penny candy selections, the family operated business has developed into a standard of its kind, offering an impressive selection of the finest wines, beer, and liquor. In addition to a wide variety of products, Franklin Liquors has a Certified Specialist Of Wine And Spirits (CSW, CSS) on staff, ready to help you find the perfect selection. A number of education opportunities such as wine tastings and events are offered, in order to engage with the community of which Franklin Liquors is a staple.
"Franklin Liquors is vintage 1978. We're Family owned, operated, raised and we live in Franklin. We take pride in our education and technology in the liquor industry. Our experience and knowledge leads to quality products and great customer service. Thank you for shopping with us."
franklinliquors@verizon.net
363 East Central Street
Franklin, MA 02038
United States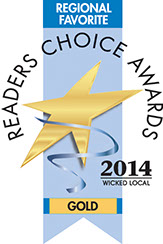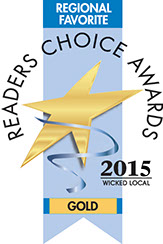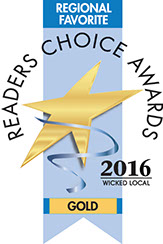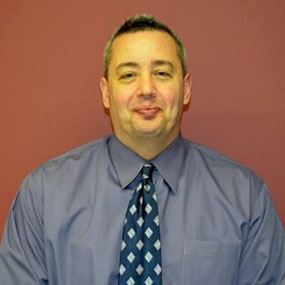 Mark grew up in the family business. After a twenty year medical engineering career, he proudly took the place of his father who retired in 2007. Mark is the wine buyer and educator at Franklin Liquors. He is also the founder of the Franklin Wine Club which is a Meetup group of wine explorers. Mark is always seeking knowledge and education in the beverage industry.
Certifications:
International Sommelier Guild Level 1 And Level 2
Certified Specialist Of Wine CSS And Spirits CSS By The Society Of Wine Educators
California Wine Appellation Specialist CWAS By The SF Wine School ( First In MA)
French Wine Scholar FWS By The French Wine Society
Quini Certified Educator QCE By Quini (First In USA)
Italian Wine Specialist (IWS) by the North American Sommelier Association.
Mike was the first of the 2nd generation of the Lenzi family to operate Franklin Liquors. He has a bachelors degree in business from Bryant College. Mike designed the new store location in 1986. In 2005 he had the idea for a wine tasting/education room which was the first of its kind in the area.
Joey is of the 3rd generation of family to work at Franklin Liquors. His passion for beer has him working as our craft beer specialist. Joey has a bachelors in business from Dean College.
363 East Central Street, Franklin, MA 02038 • (508) 528-7338